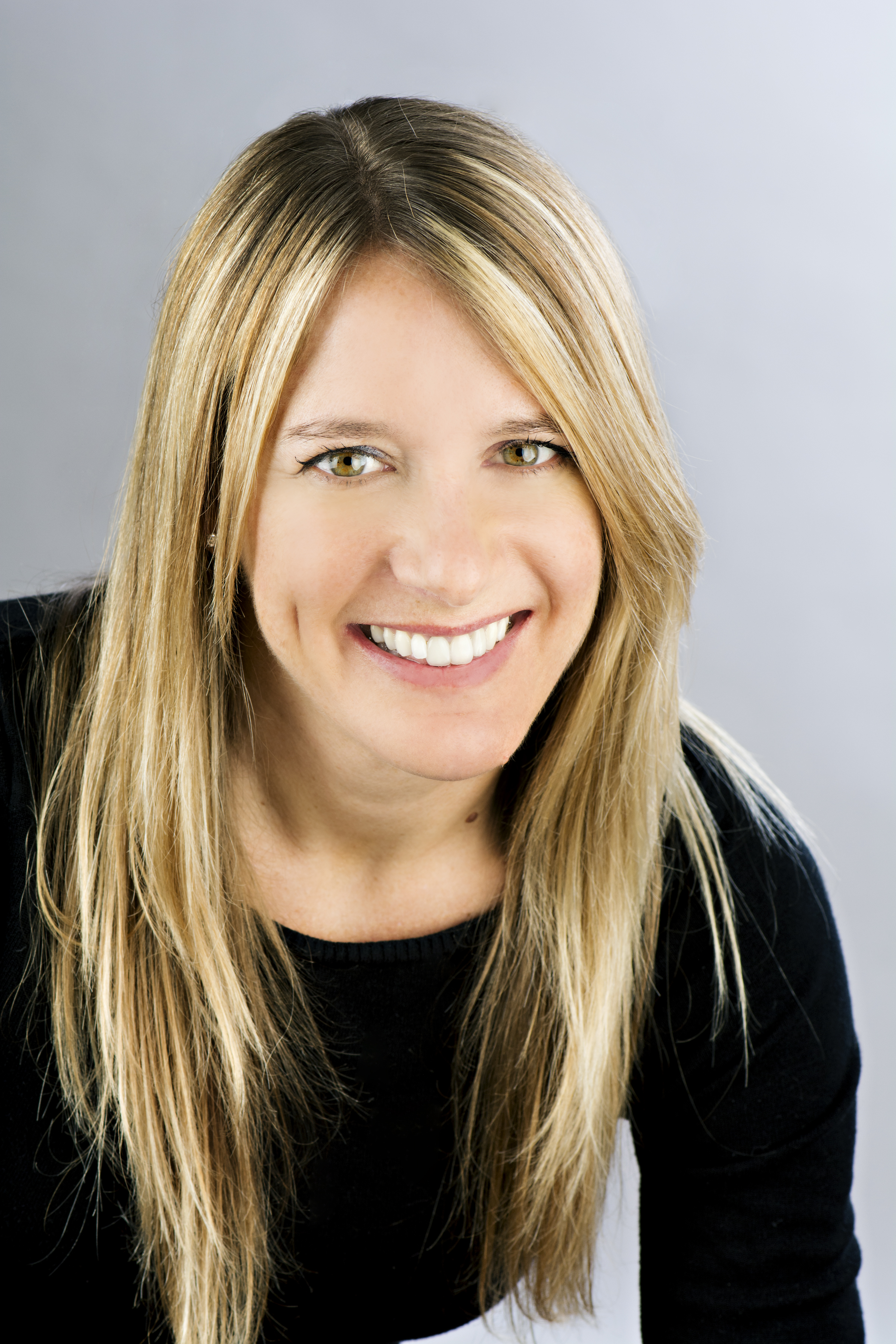 Karen Peterke
Mortgage Agent
Karen Peterke recognizes the importance of looking at the big picture when it comes to entering the life stage of committing to a mortgage and investing in a property. She's had experience in more than just the mortgage component of the financial services industry, making her the ideal advisor.
Karen Peterke has a wealth of experience in the financial services industry, having cross-trained across various financial disciplines while serving in a number of roles designed with public assistance in mind. These experiences have made her more than just a typical Mortgage Broker, and she's got the knowledge to make people see their bigger financial picture with clarity. This creates confidence in her clients who know that their mortgage product selected, truly meshes well with their financial situation.
Not only does Karen have a background that allows her to advise her clients and help them take control of their finances, she's got the credentials too. During her 14 years in the industry, she has earned her CSC (Canadian Securities Course), PFP (Personal Financial Planner), a degree in Business from York University, and has a license to practice General Insurance. Plus, of course, she's a licensed Mortgage Broker.
It's that combination of hands-on experience and education that lead Karen to pursue a career where she would have the opportunity to provide help to those in need of financial assistance, specifically in obtaining a mortgage. She specializes in more challenging cases, like helping Canadians with poor credit get into a home of their own, and allowing others to reach their financial goals by implementing a firm financial plan that's achievable.