Whether it's your first time buying a home, you're purchasing a vacation home, or you're buying an investment property; you are making a huge financial commitment.
Doing it alone is not realistic if you want to meet your financial goals. You need professional guidance to ensure that you're making the right investment – regardless of the type of property – and that you can afford all aspects of owning the property, in addition to making the mortgage payment amount. If you simply look at the mortgage component when making such a big financial decision, you may find that your financial goals suffer in other areas.
The benefit of working with both a Financial Planner and a Mortgage Broker when exploring the option of taking on a mortgage, is that your complete financial picture is considered. Equal value is given to all aspects of your finances.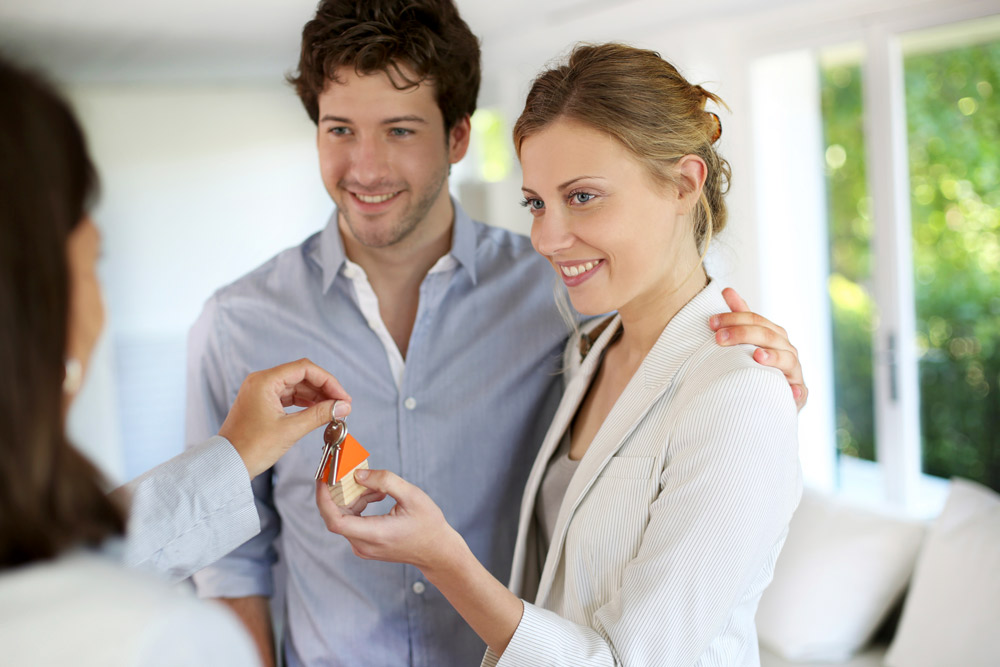 We Fight for You!
Using our network and resources to find the best available mortgage options to support your lifestyle and circumstances (including bad credit loans, self-employed mortgages, cash back options and more).
Helping you get a mortgage that allows for the purchase of your current dream house, while sticking to a realistic, established budget.
Advising you on how you can use your assets – including your mortgage and newly purchased home to reach your future financial goals.
With so many factors to think about, such as:
The type of mortgage that's right for you
Getting the best available rate
The appropriate term for your mortgage
The size mortgage you can afford